About Us
Established in 1992, Computer Visionaries Incorporated (CVI) has been serving clients in the Wilkes-Barre, Scranton, Clarks Summit, Hazleton, Bloomsburg, Allentown, Harrisburg, and Philadelphia areas as well as towns throughout the Poconos for more than 25 years.
In a world where technology is at the fingertips of nearly every person within an organization, connectivity is key in driving an effective and efficient operations plan. Learn more about how we can help you stay connected.
Whether you are moving your business to a new location, or you are scaling up in your current offices, CVI has the expertise and ability to provide your company with a complete solution from start to finish.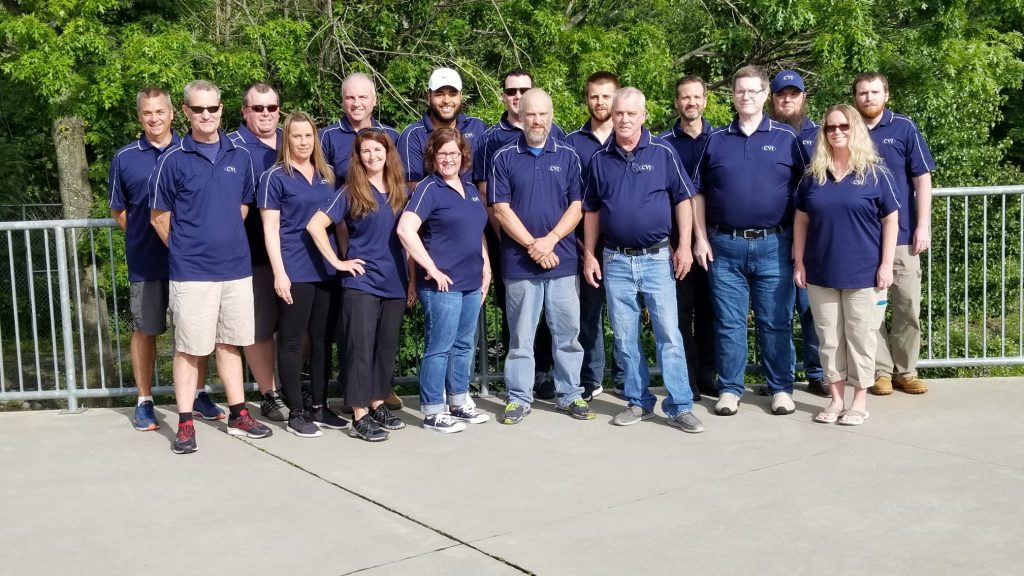 Administration
Dave Flaim – CEO / Principal Manager 

Amy Flaim  – Purchasing Manager
General Questions
Patrice Mondulick – Office Manager

Jodi Armstrong – Administrative Assistant 
Sales
Ron D'Eliseo – Senior Business Development Manager 

Tony D'Eliseo – Business Development Manager 
Technical Services
Computer Visionaries has more than 15 qualified and experienced technicians at your service.